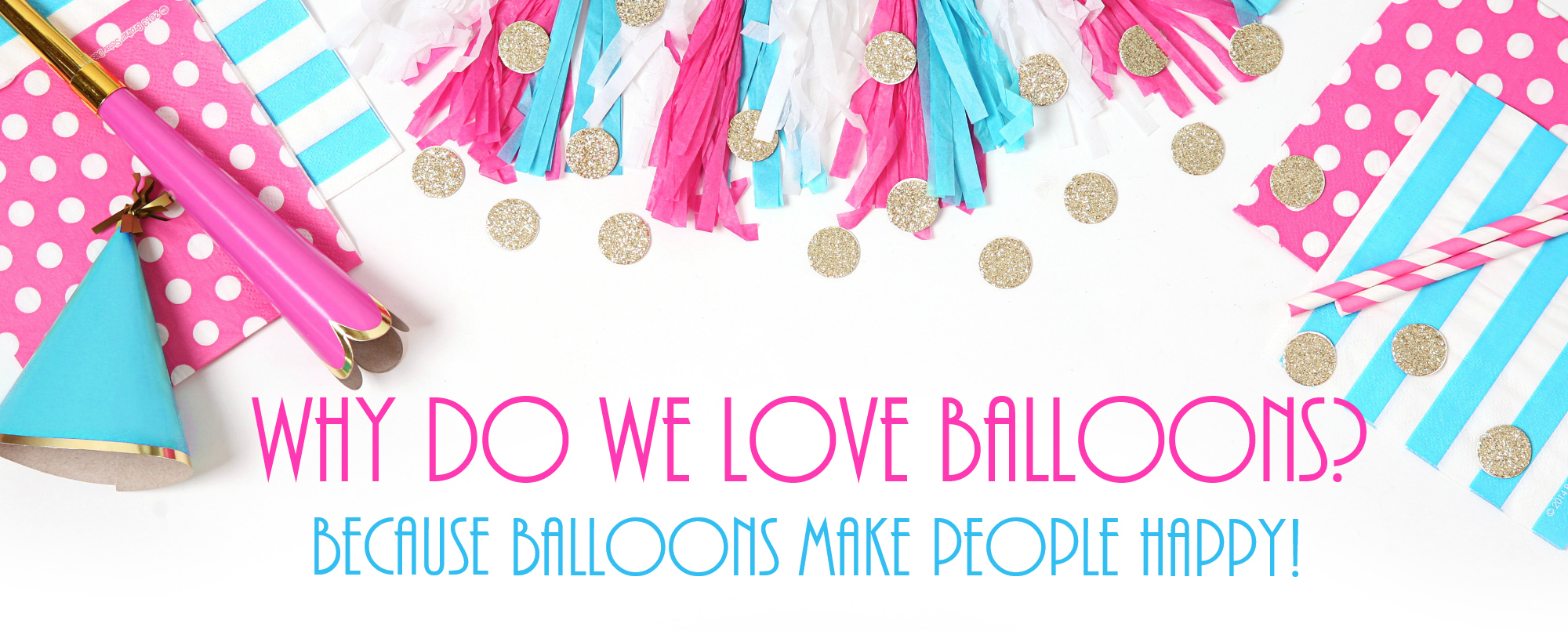 Special events deserve to be colorful from beginning to end. That's why we use balloons: to make your special event shine. Balloons never fail to make people happy. The smiles of our clients confirm this. Gina's Balloon Decor will give your event that "wow" factor, making sure your guests talk about your one-of-a-kind decorations long after they've gone home. Gina's Balloon Decor, established in 2007 by Gina Rivera, is an on-site balloon decorating company that specializes in creating custom balloon designs and decorations for all types of events. We are now located in the Rocket City of Huntsville, Alabama and offer services to the cities of Madison, Decatur, Athens, and Harvest.
I am a Certified Balloon Artist from the most prestigious balloon company in the world, Qualatex. My style is innovative, creative, elegant, joyful and fun. And yes! It's possible to mix all of these elements together. I believe in simplicity and expertly filling empty spaces. My work is clean with unique details that achieve a perfect harmony of color, creativity, and originality. How does this work? Once you tell me the colors or themes desired for your event, I will surprise you with the most beautiful balloon decoration imaginable.
What do we do?
Our specialty is to help you host the perfect party—with balloons! I carefully work on each design, making sure my clients receive a unique, original work of art that exceeds their expectations. The most requested designs are:
Balloon Columns in different styles (Classic-Themed-Elegant)
Balloon arches in different sizes and styles.
Balloon Centerpieces
Balloon Characters
Balloon Backdrops in different sizes, styles, and themes.
Giant Balloons
Organic Balloon Garlands *New Pinterest Trend*
Personalized balloons + confetti filled balloons *New Trend
Balloon Letters and Numbers (We use foil balloons or custom frames from 5′ to 10′)
Balloon Bouquets
Sculptures
Our services include:
*Complimentary Initial Consultation*
*Free detailed quote*
*High-Quality Balloons.
*Balloon setup and removal after your event.*
We want you to redefine how you see balloon decor. Our creative and innovative ideas will transform your event from the ordinary to the most talked celebration your guests have ever attended.
Decorate your next event stress-free. Gina's Balloon Decor will take care of all the details to bring your dream party to life! Contact me today! I can't wait to help you out with you next event.