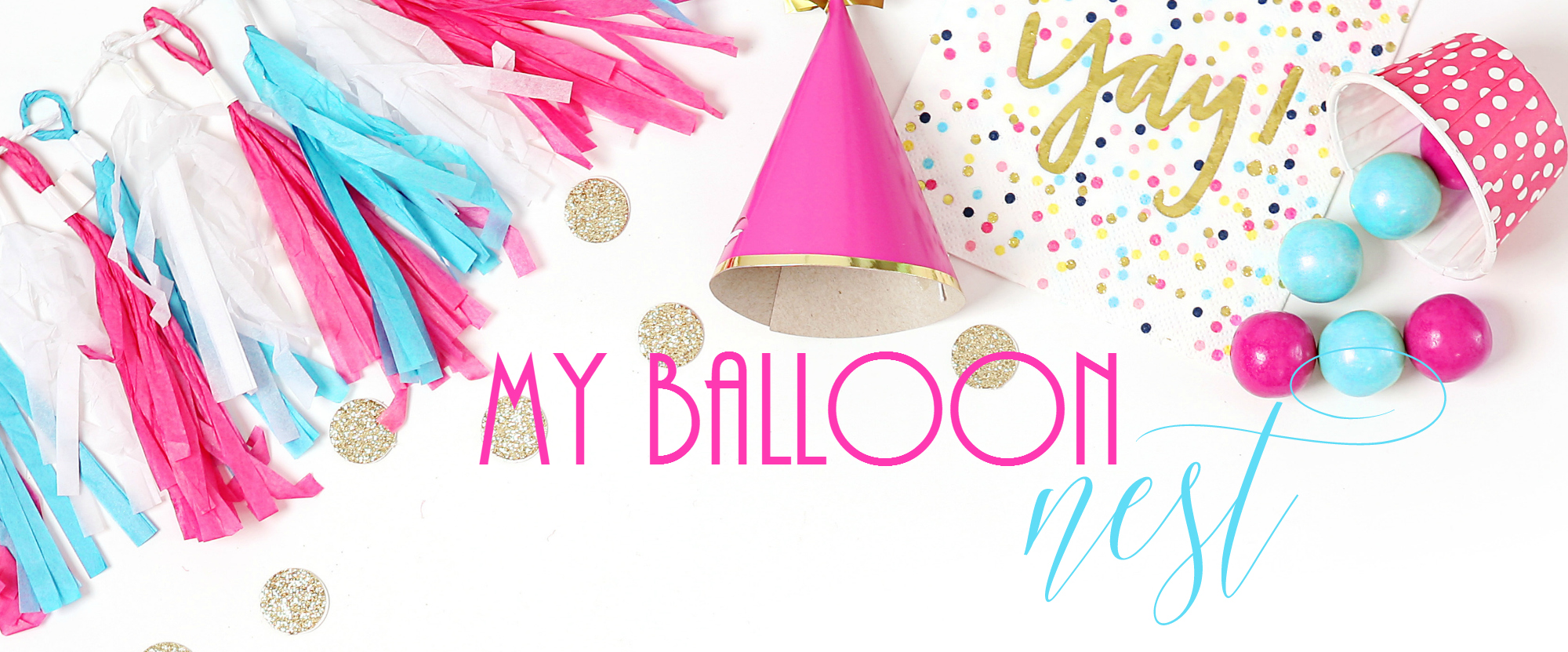 My Balloon Nest
My Balloon Nest is where I store all of my knowledge and experiences since 2007. It is my workspace, my favorite place in the whole world. The memories of how I started my passion for balloons live here. My students live here as well; they are the ones I have been fortunate enough to teach everything I know since 2010.
In relation to my work, I am not a "balloon amateur", and I don't do balloon designs as a hobby. I am a professional within my industry with almost 11 years of experience creating balloon decorations. Apart from being a Certified Balloon Artist, I have worked in sales for nearly 20 years, since I was 17 years old. I am trained to teach the art of balloon decoration, but I can also teach you how to earn money with your newly acquired knowledge by establishing a successful business in the balloon industry.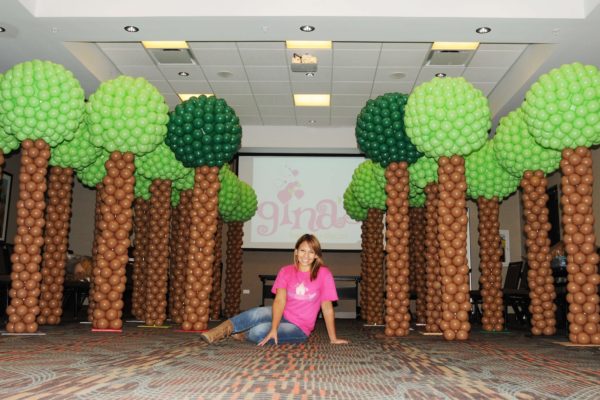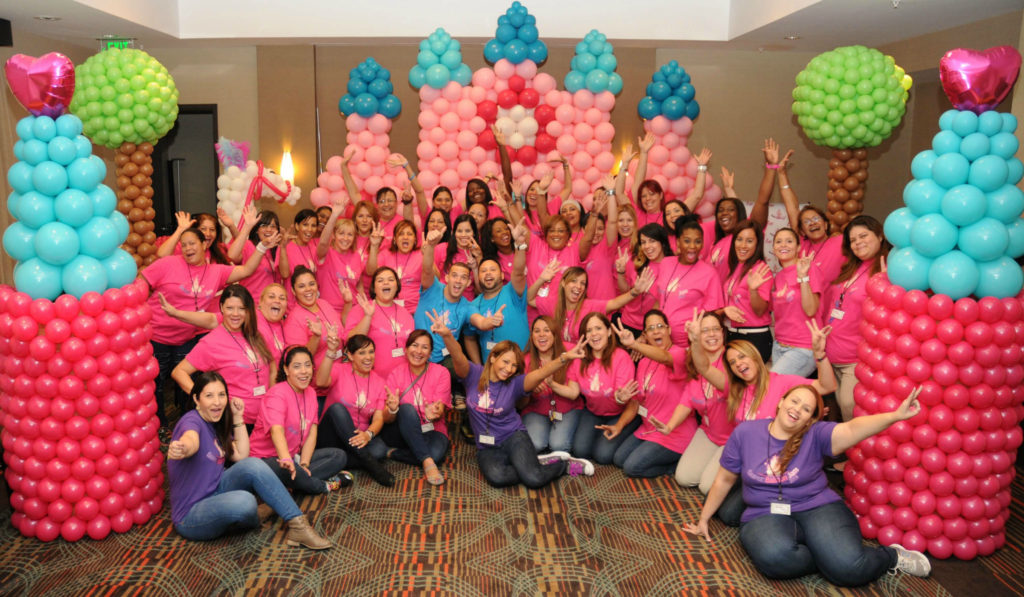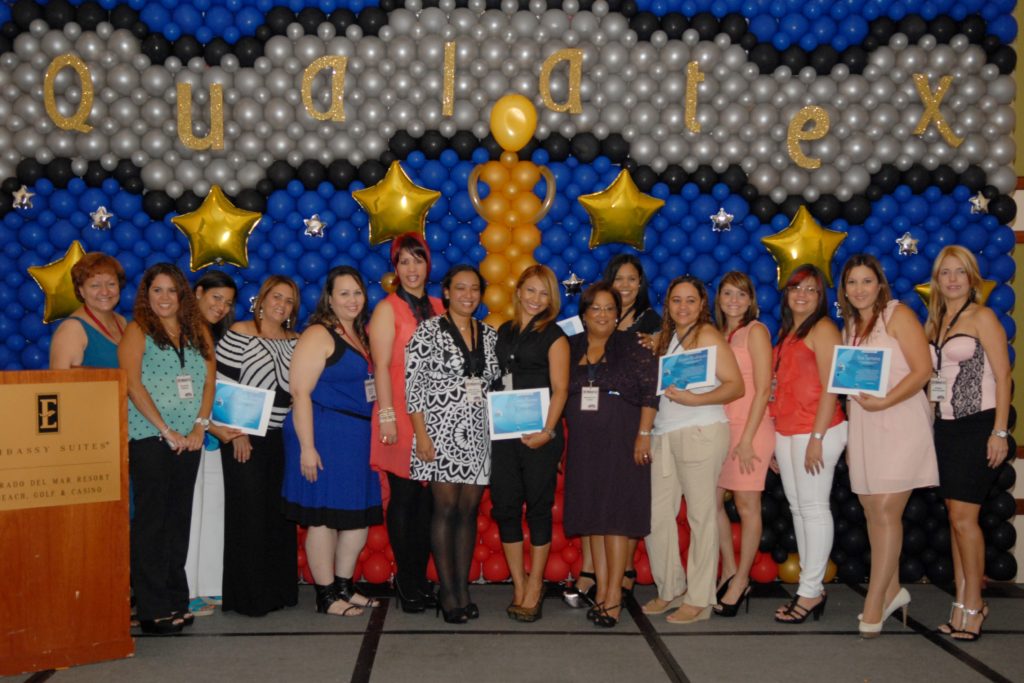 I firmly believe that we all have special talents and gifts that can be developed over time – we just need someone to help us find them. That's what I do: discover the hidden talent many people have for creating this wonderful art.
Many people ask me why I enjoy teaching. My answer is simply because no one did it for me, and I want to give others something I never had. I lived in Puerto Rico ten years ago when the art of balloon decoration was not a thing. I looked for people to teach me, but I couldn't find anyone who had an appropriate curriculum designed to teach from scratch. During that time, I decided to look for help outside Puerto Rico and became a member of the balloon company I now use and that certified me as a Balloon Artist. Qualatex produces the best balloons in the world. They come in every color, shape, and size. I have learned innovative techniques by practicing over and over again and participating in balloon workshops and conventions sponsored by Qualatex. Just like a bird, I started to build my nest by adding techniques little by little, all of which are used regularly by me and my hundreds of students today. In 2010, I decided to take flight and become a Balloon Coach. I designed a curriculum with three learning levels: Basic, Intermediate, and Advanced. More than 400 students have enrolled in my balloon workshops, and 21 of them fly by themselves because I helped them achieve the top certification in the industry: CBA or Certified Balloon Artist, the same certification I received before. Coaching others to achieve their dreams is one of my favorite things about my career. My workshops have always been held on-site. Now I have an opportunity to help everyone from around the world who writes me and is eager to learn through my balloon tutorials, which will be offered on this website soon this year 2018.
To all my students:
Thank you…
…for giving me the opportunity to meet you all. In my heart, there is a very special place for each one of you. Les extraño muchísimo a todos.
"I want to inspire people…
I want someone to look at me and say,
because of you…
I didn't give up"