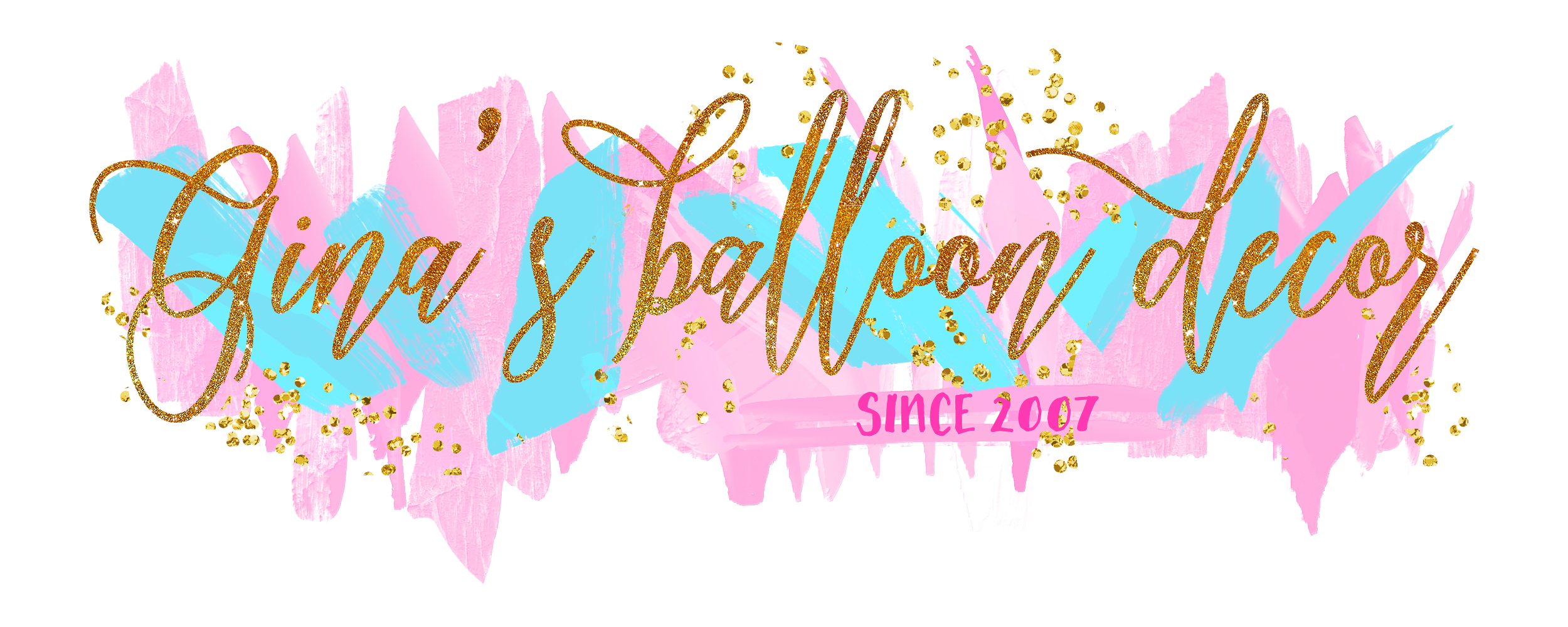 We love our community!
We feel so blessed to have the honor and privilege of being a part of our Huntsville-Madison community! We strongly believe in supporting our community as much as we are able.
In that regard, we get donation requests. Unfortunately, the combined or accumulated value of those requests exceeds our budget for such. We must, therefore, wisely control our commitments so as not to exceed our resources – just as any business must. As a result, we must selectively fulfill such requests. Quite often our means do not stretch to meet our heart! We ask for and hope for your understanding in this.
Please review the following guidelines to determine whether your organization meets our criteria for a donation. Also note, that while you may meet the criteria, filling out a Donation Request Form is not a guarantee that we may be able to help out in your important function at this time.
Donation Request Guidelines:
We support a wide range of social, arts, children's & community causes. However, we only provide support to non-profit organizations.
Requests must be submitted to Gina's Balloon Decor no later than 90 days in advance. We normally budget on a monthly basis so want to be able to consider all requests before committing our limited resources.
Unfortunately, there are scammers and telemarketers who unscrupulously make false requests. We would like to meet the person making the request. This also give us some level of reassurance that the request is coming from a member of our community.
Donation request is filled on a first-come-first-served basis. Because of the volume of requests and our limited budget, we recommend that you apply at least 90 days in advance to be considered.
Past support for an organization or event does not guarantee future support.
It is Gina's Balloon Decor policy to support the organization or the organization's fundraising event directly rather than support a third-party event that benefits a charity.
If your organization meets the criteria established for Gina's Balloon Decor you are invited to submit a Donation Request. In an effort to assist as many organizations as possible, we must practice a system of rotated giving. For instance, if Gina's Balloon Decor donates to your organization one year, we may be unable to donate again the following year in order to assist another organization.
Thank you for thinking of Gina's Balloon Decor and allowing us the opportunity to assist your organization or contribute to the success of your community event.
[gravityform id="4″ title="true" description="true"]