Hi there! I'm Gina Rivera, the creative mind behind Gina's Balloon Décor. I am enthusiastic, dynamic, and passionate about everything I do. When people think about me, they usually think of balloons, parties, children, and getting things done in a creative way. So, let's make this "about me" fun.
My Story
I am originally from Puerto Rico, a beautiful Caribbean island surrounded by fantastic beaches. Puerto Rico is a self-governing commonwealth in association with the United States. My first language is Spanish, so yes! I have a distinctly Puerto Rican accent when I speak English.  In Puerto Rico, we love parties, events, and music, we're very happy people! If you visit my home country someday, be sure to spend time at one of the most beautiful beaches in the world: #FlamencoBeach.
I currently live in the #rocketcity in Huntsville, Alabama. I have been welcomed in a wonderful way. Thank you, Alabama!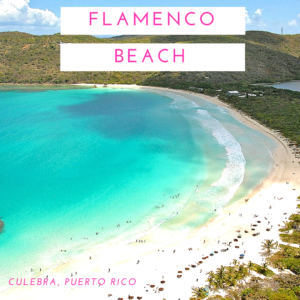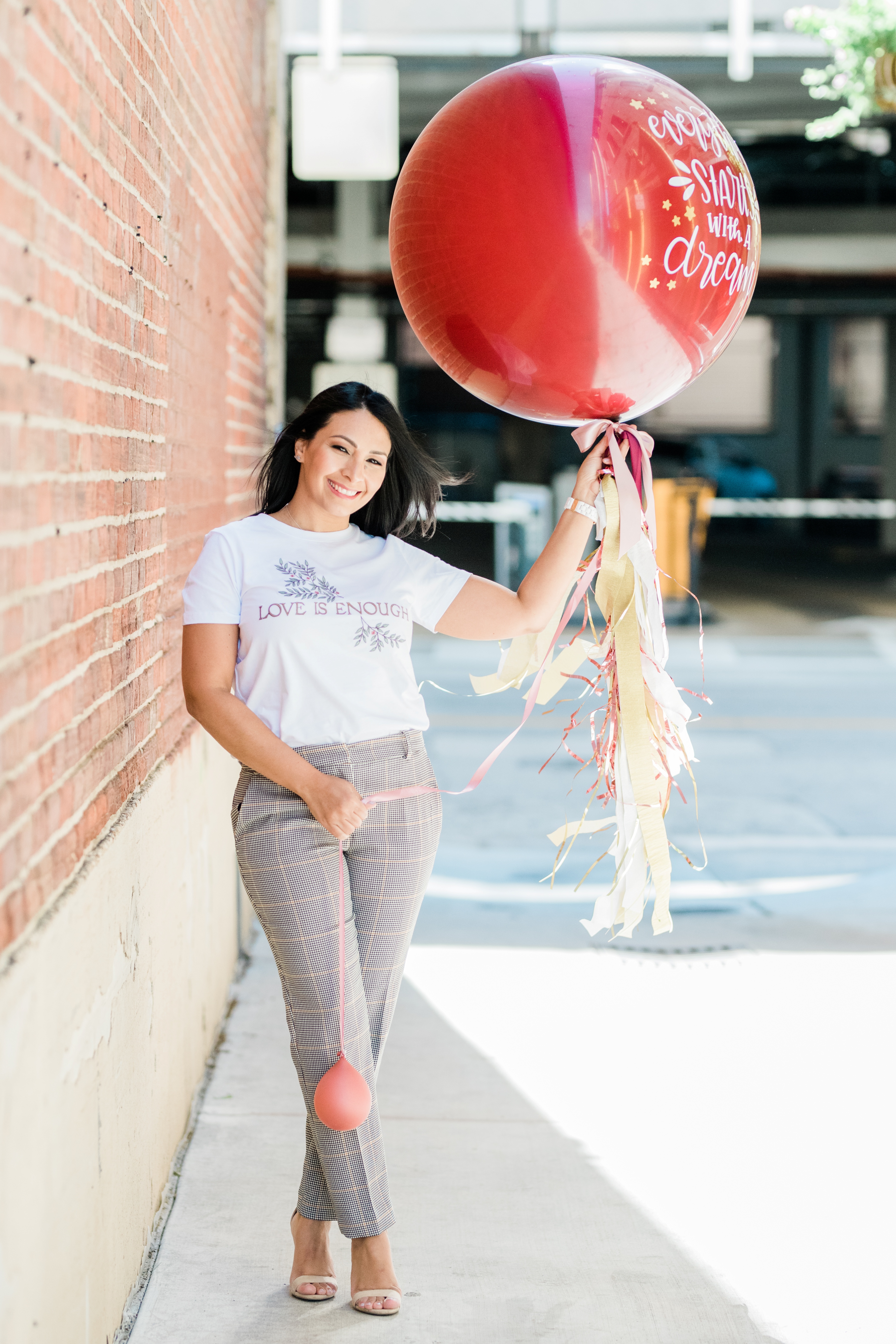 .
How did Gina's Balloon Décor begin?
I was inspired to start this business the day my children were born. I'm a mom to two teenagers (13 and 15 years old) that are my reason to live! I wanted to decorate for their parties myself and soon realized that I have a natural talent for creating beautiful designs with balloons. This happened back in 2007 when I was working for AT&T Corporation. After nearly 9 years working in the telecommunications industry, I decided to become a full-time entrepreneur and start my own business. I feel proud of my own accomplishments as a business owner, and also for having helped others launch their own businesses in the event & balloon industry.
My passions
I am an amateur photographer, a DIY-enthusiast, a coffee-lover, and a wannabe makeup artist haha! My professional degree is in Graphic Arts and Commercial Advertisement.  In fact, I did all the web graphic design that you see here. I am also skilled in public relations and communications. In another life, I would want to be a lawyer in order to defend people from injustice. But right now, my biggest passion is to make people laugh and smile through my work with balloons.
My biggest accomplishments
Although I could list many professional achievements, I am most proud of what I have accomplished on a personal level. I don't seek external acknowledgment, but rather am lifted up and enriched by people's affection. I appreciate those who are humble and down to earth. I have met many of those people through the more than 400 students I have worked with over a six-year period. My biggest satisfaction has been to leave a lasting impact on each one of them in the same way they have done for me. My students have had health problems, including depression and cancer, they have faced recent divorces, life as a single mother, or the challenges of starting to live on their own. I am naturally a people person, and thanks to this gift I was able to bring each of them a little bit of hope and happiness during the time they spent in my "Balloon Nest". I truly believe that sometimes that is all we really need, and that belief is at the core of my business.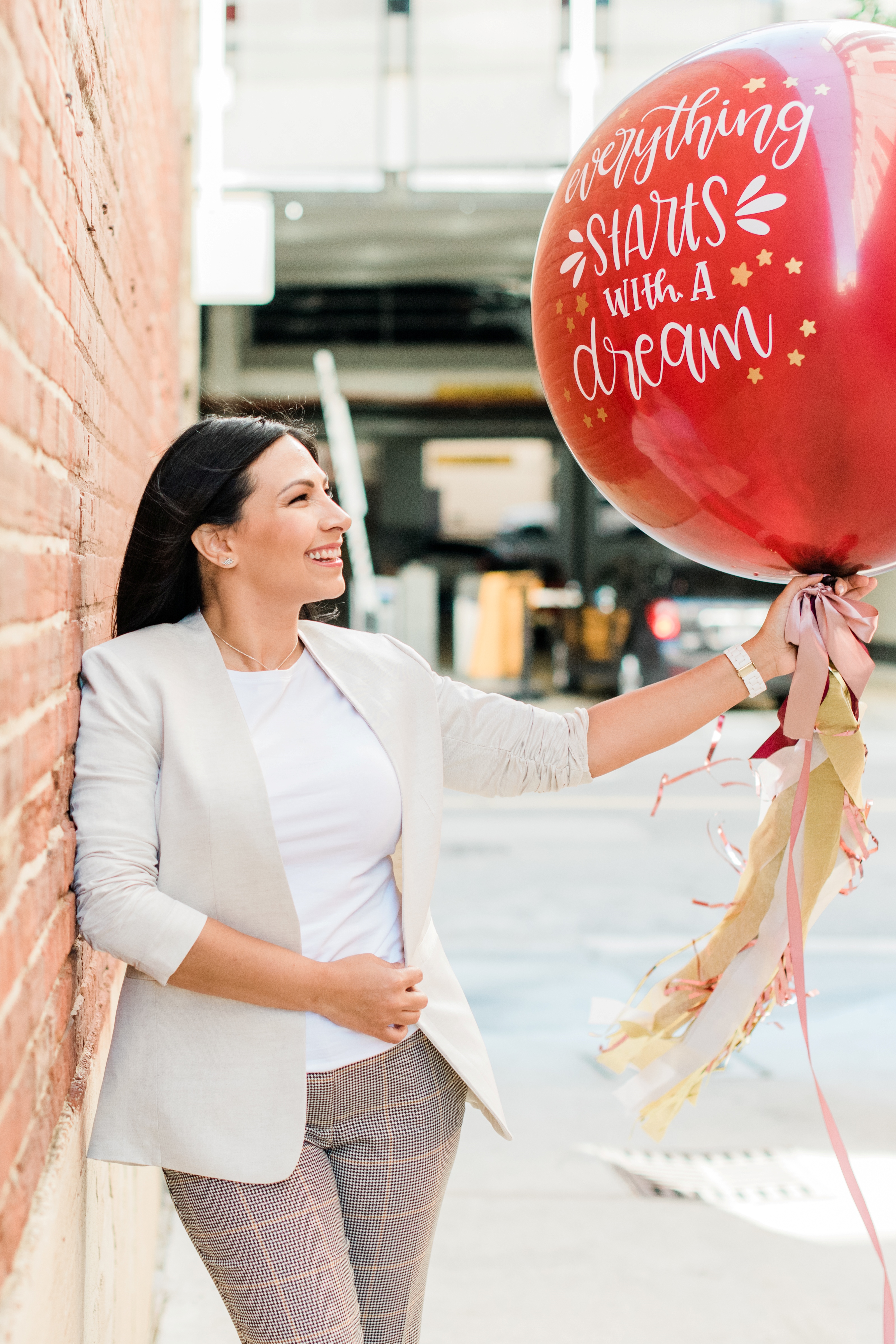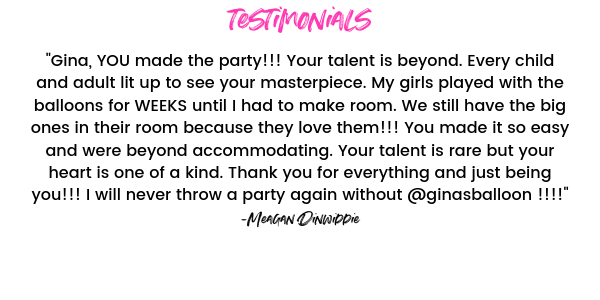 A special dedication to my mother
Rose Marie Maldonado
I have loved balloons ever since I was a little girl. Thanks to an innate talent inherited from my mother–who practiced interior design as a hobby–I grew up admiring colors, shapes, and the combination of different elements to achieve the perfect look. Before she passed away in 2008 due to ovarian cancer, my mother used to advise me "work for yourself, and dedicate all of your time to your children". And that is exactly what I do today. Her blessing from above accompanies me wherever I go, and I dedicate this space and everything that I do in my life to her.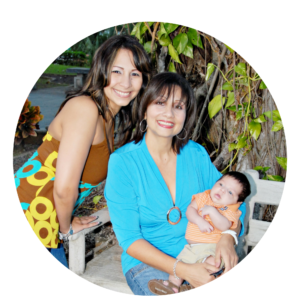 I miss you, mom! With love, your daughter… Gina.-